How to Maximize your Sales Team's Potential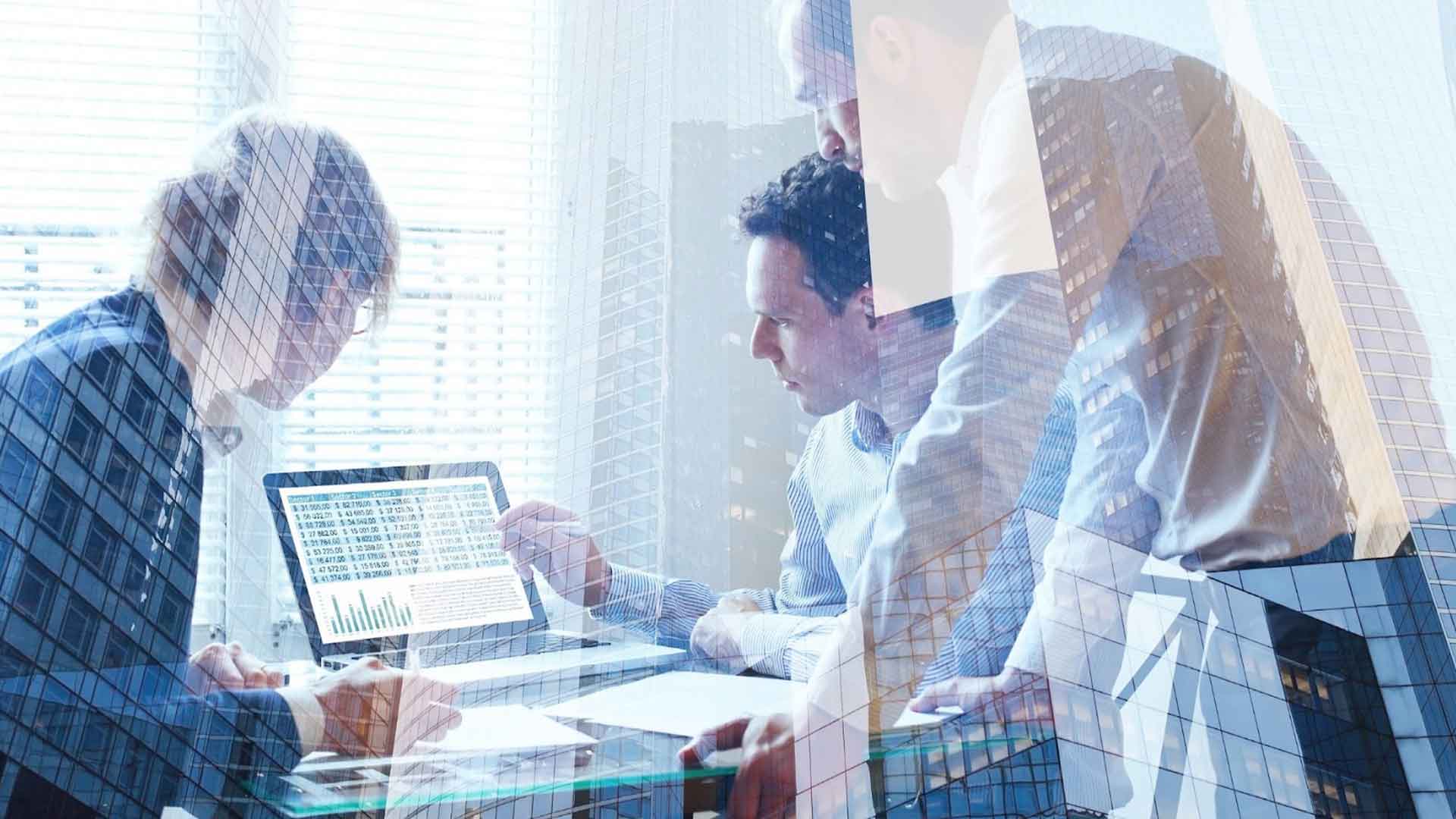 Selling staffing services to companies is no simple task, and it's easy to understand why.
HR and procurement managers receive numerous cold calls and marketing emails from staffing agencies each year. However, they have no way of knowing how well those agencies can meet their companies' talent needs. Before outsourcing any aspect of the talent acquisition and management process, they have to gain the support of internal stakeholders. This involves assessing their organizations' talent needs in context of their operational objectives and determining how factors such as cost, quality of talent, and compliance should guide their choice of staffing firms.
That's why if you want to grow your staffing and recruitment firm, it's not enough to have great services and amazing talent. You also need to know how to maximize your sales team's potential so your people can get past prospects' initial reservations and convince them how they can benefit from your services and solutions. Keep the following tips in mind:
HIRE PEOPLE WITH THE RIGHT SKILLS: Successful sales people share some very specific attributes: They're outgoing, driven, and confident. They're also good at establishing rapport, communicating, and staying focused on their goals. If you want to be sure you're hiring people with these skills, consider using an online service that offers psychometric and aptitude testing for candidates.
LEVERAGE TECHNOLOGY: Providing your team with the best technology allows them to concentrate on what they do best: Selling. You can reduce the amount of time and effort needed to source leads while simultaneously improving the quality of those leads by using Agency Leads. This is an online platform that delivers data about companies looking for talent to your desktop in real-time. Instead of having to collect new job postings and look for the appropriate contact people manually every day, the software delivers all this information automatically. It also provides data about whether employers are working or have worked with other agencies—information your team can use to better tailor their pitches and proposals.
EDUCATE AND UPSKILL: Whether you hire mid-career sales people for their experience or entry- level talent for their potential, you should ensure everyone on your sales team has an excellent understanding of the latest sales methodologies and techniques. Of course, you can develop your own training program; plus, there are numerous organizations that offer additional instruction and upskilling. However, it's also important to recognize the value of learning from the best in the business of staffing sales. If you use the Agency Leads software, your team will have the opportunity to learn from Skilled Professionals of the Agency Leads team who are geniuses in the field of converting leads to sales for staffing and recruitment firms—regardless of whether those firms specialize in recruitment and staffing services or also offer other solutions such as business process outsourcing, managed services, or vendor management software.
MOTIVATE YOUR TEAM: Motivating your team involves striking the right balance between incentivizing them and setting high, yet attainable, goals. Many companies use competitions, rewards systems, or gamification to keep sales people motivated and engaged. At the same time, you need to ensure the goals you set are ambitious while still remaining realistic. For example, a sale typically takes more than eight weeks from lead to close. Asking your people to reduce that time isn't likely to yield the desired results, since the biggest factor in this timeline is how quickly HR or procurement responds to a proposal and pushes it in- house. However, if you provide your team with the tools to approach the right contacts with solid, well- researched proposals tailored to their companies' needs, then asking your people to increase their lead-
to-sale percentage over a three- or four-month period can be a realistic objective.
ALLOW FLEX WORK AND TELECOMMUTING: Sales is challenging, and even the most positive and resilient professionals can get tired, depressed, or worse: burnt out. However, requiring people to stay at their desks when they need a break generally doesn't create an environment where they'll do their best work. By allowing your team to go for walks, set flexible hours, or work from home when they need to, you'll create a culture where flexibility is conducive to high performance. Moreover, by demonstrating your confidence that your team will use this flexibility wisely, you'll also strengthen the mutual trust between your employees and yourself.
STAY INVOLVED AND PROVIDE SUPPORT: It's essential to know what each member of your team is working on. This keeps you informed about developments with prospects so you can lend a helping hand if necessary. For example, you might know a company's point person because you've worked with her before at another company. Or perhaps you possess more insights about a specific organization because
of something you heard at a networking event or read in the news. By staying informed of the status of your team's accounts, being aware of developments regarding the companies they're negotiating with, and being willing to share your knowledge with your team, you'll be better positioned to help your team customize their efforts and consequently achieve optimal results.
HOLD YOUR TEAM ACCOUNTABLE: Your people need to follow through on their commitments in order to maximize sales. This involves providing great customer service by calling when they say they will, sending thank-you emails, and providing the right information at the appropriate time to the appropriate person. It also involves looking for opportunities to expand on the services offered in proposals because more often than not, HR and procurement are open to new solutions if you can provide case studies and statistics to back up the effectiveness of your solutions. Finally, it also means adjusting course as needed when analytics show that your sales strategy could benefit from some fine-tuning.
Sales is critical to the growth of your staffing and recruitment agency. That's why you should always support your sales team to the best of your ability by ensuring they possess the right skills, are knowledgeable about successful sales strategies, and have access to advanced technology like Agency Leads. By doing so, you'll encourage and create a culture of success where everyone is motivated to go the extra distance and supply potential clients with better solutions and customer service than your competition is capable of offering.