10 Lead Conversion Strategies
Lead Conversion Strategies for Recruiters and Staffing Agencies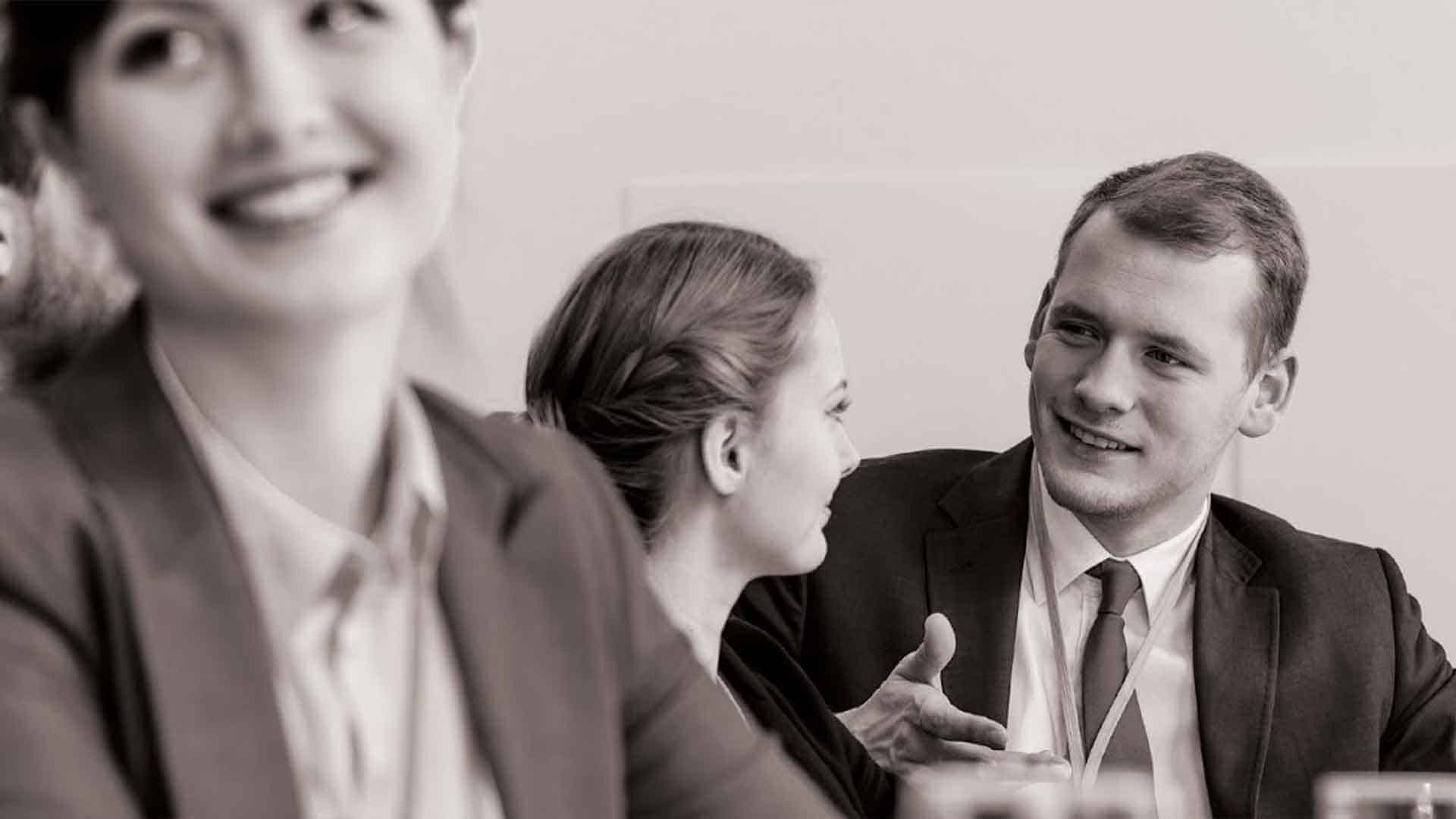 Just like any B2B sales efforts, converting agency leads into transactions has traditionally been a very challenging process. Research conducted by Implicit showed that on average across all industries, it takes just under three months to convert a mere 13 percent of leads into opportunities. After a further 18 days, only six percent of those opportunities— not the original leads— actually become deals. That's a lead-to- conversion rate of 0.78 percent.
Fortunately, thanks to technological advancements over the past years, sales teams now have access to highly sophisticated tools that provide accurate insights into prospects' needs and facilitate better customer relationship management. Yet the effectiveness of these tools depends entirely on your sales team's ability to use them to enhance their lead conversion strategies.
"if your sales people lack training, industry knowledge, or experience, it will adversely impact your sales efforts."
What causes low conversion rates?
Before discussing strategies to increase lead-to- sales conversions, it's important to understand what causes low conversion rates. It all starts with the quality of your leads. Without sufficient information about the company's staffing and recruitment needs or the name of the company's point person, then your sales team is going in blind—and that doesn't fill whoever receives your email or voice message with confidence that you can provide their company with the talent solutions it needs.
Furthermore, if your sales people lack training, industry knowledge, or experience, it will adversely impact your sales efforts. Anything from rushing through a sales script to being inattentive to prospects' cues to simply not understanding what their talent needs are can frustrate the most interested of prospects. Another important factor is the failure to implement an effective customer relationship management system. Without a way to track lead development, even the best sales team won't be able to consistently invest in the most promising prospects and build their interest in your services. Last, but certainly not least, if you don't collect, analyze, and interpret data about your sales funnel and customers, then you won't gain the insights you need to constantly improve your sales techniques.
Optimize your lead conversion strategies
To get the best ROI on your sales efforts, you need to optimize your lead conversion strategies by focusing on the following three areas: using data effectively, building a winning sales team, and nurturing customer relationships. Here's what you need to keep in mind for each area.
Using data effectively:
Get quality leads. You need to know as much about your prospects as possible before approaching them. Do they use staffing and recruitment services or other workforce companies, or have they done so in the past? What types of talent do they need and for how long? What's their typical annual spend on contingent talent? Who are the professionals in charge of acquiring contingent talent? Of course, this type of information can be difficult to find. That's why using a platform like Agency Leads is a worthwhile investment. Agency Leads aggregates job postings from around the web and sends them to your desktop, along with as much background information as possible about the leads. This saves you a considerable amount of time and effort while simultaneously providing you with adequate data to determine whether a lead is worth approaching.
Leverage data analytics to your advantage. Quality customer relationship management (CRM) systems provide analytics capabilities that you can use at every step of the sales process to eliminate guesswork and make informed decisions. For example, if you've found a good lead, use data from similar companies in the same industry as a guide for approaching this prospect. Look at things like general pain points, optimal pricing, types of assurances required, and even preferred contact methods. Because while your first contact with the prospect is usually general, understanding the company's competitive landscape, the industry's most common talent needs, and the financial issues at play will help you establish rapport, which in turn increases the chances of a follow-up conversation. You can also use this data over time to hone your sales strategies for specific industries, company sizes, and even individual clients.
Use data to show how your agency delivers results. Tap into your proprietary data to create case studies, white papers, position pieces, presentations, infographics, and other assets that provide prospects with factual proof of the quality of your services.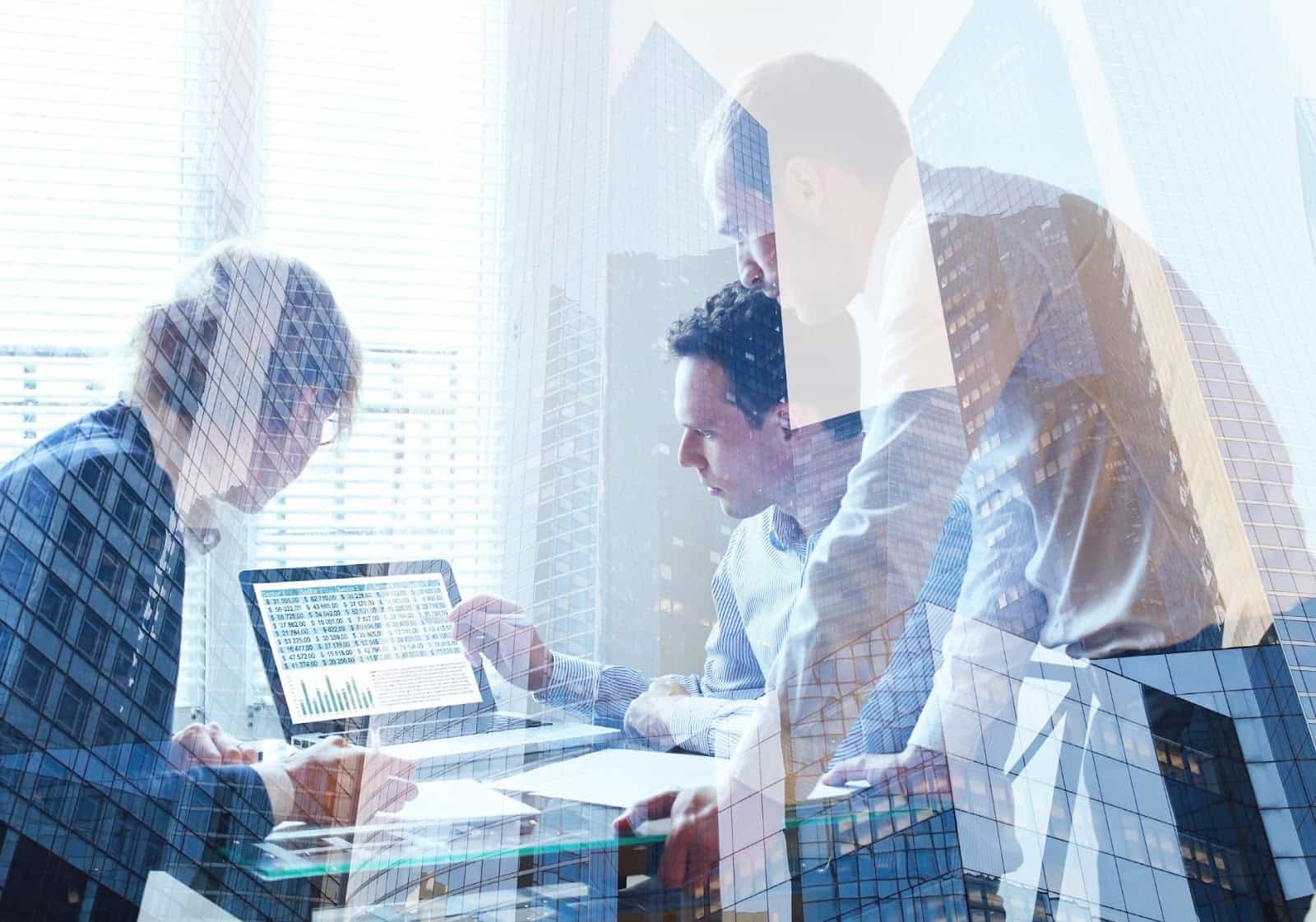 Building a winning sales team:
Train your people in effective sales techniques. In today's competitive staffing and recruitment industry, your sales people need to know what works and what doesn't when it comes to lead conversion. If you use the Agency Leads platform, you can use its training section to help educate your team on how to find quality leads and the best ways to take advantage of the data to fine-tune their sales pitches. Provide top-notch training, and you'll see top-notch returns.
Make your team knowledgeable. The best sales people know everything about their products; that's how they can address prospects' needs so well. Teach them about the staffing and recruitment industry in general so they have a frame of reference, and make sure they have a solid understanding about your services. They'll be talking to hiring managers, HR professionals, and procurement people. Each will have their own specific pain points that your talent solutions can solve, so your people need to know how to get that across effectively.
Provide a good script. A good script can be very useful to make sure your people cover all the right points. However, it needs to be flexible enough to avoid sounding scripted. People like to be treated well, and if they get the impression they're having an actual conversation instead of a rote sales pitch, you're more likely to get good results.
Nurturing customer relationships:
Promote a company culture that values customer relationships. In theory, every lead could become a client worth a significant amount of revenue. When everyone in your company understands the true value of customer relationships, it shines through in every interaction with leads, prospects, and clients.
Leverage your CRM system. List every interaction with each lead, along with notes about the company's talent needs, the contact person, follow-up dates, to-do lists, and anything else needed to create a 360° view of the account. This ensures that everyone on the account always has access to up-to- date information and can address any of the lead's questions or concerns.
Assign one point of contact for each prospect. This ensures continuity in communication and builds trust. If your representative needs to hand off an account, inform the prospect and introduce him or her to the new contact person. Common courtesy still goes a long way when it comes to maintaining relationships.
Take a client-centric approach to provide customized proposals. One of the main reasons companies decide against hiring agencies is because the proposed solutions aren't adequately tailored to their needs. If you combine the data from the Agency Leads platform with information your prospects provide, you can put together customized proposals based on those companies' unique pain points and budgets. Be willing to adjust the proposals in order to create solutions that convince prospects sign the dotted line.
Remember: The best way to grow your business is to keep existing clients coming back for more. By using these conversion strategies to optimize your sales process, you'll not only gain new clients; you'll also establish strong, ongoing business relationships that can be significant sources of revenue for your company for years to come.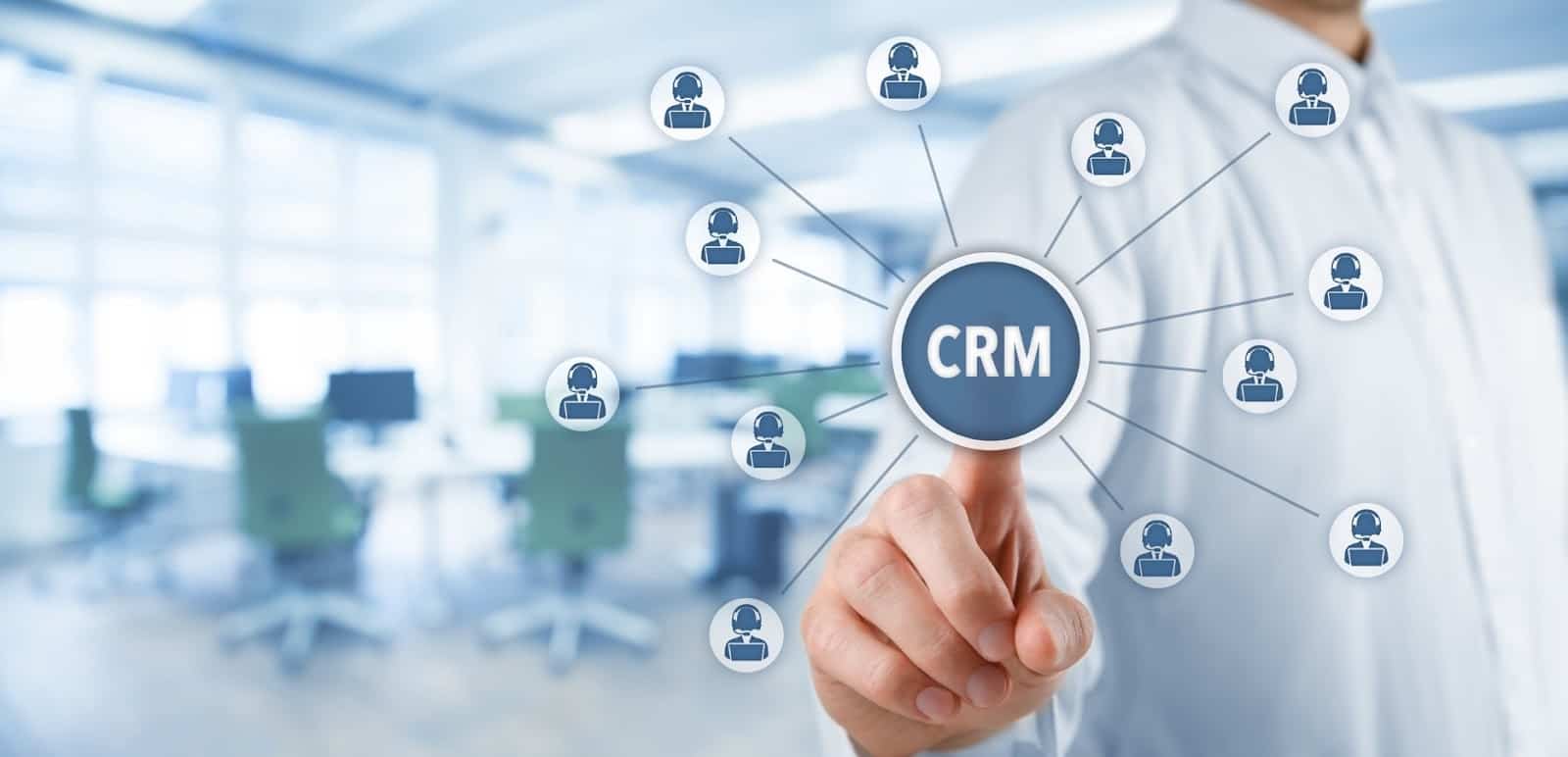 Want a free trial of Agency Leads?
Don't take our word for it, schedule a demo and check out Agency Leads for yourself! Don't want to wait? Subscribe now and start getting leads today!