Create Sales Proposals that Convert
Using New Data Tools to Create Sales Proposals that Convert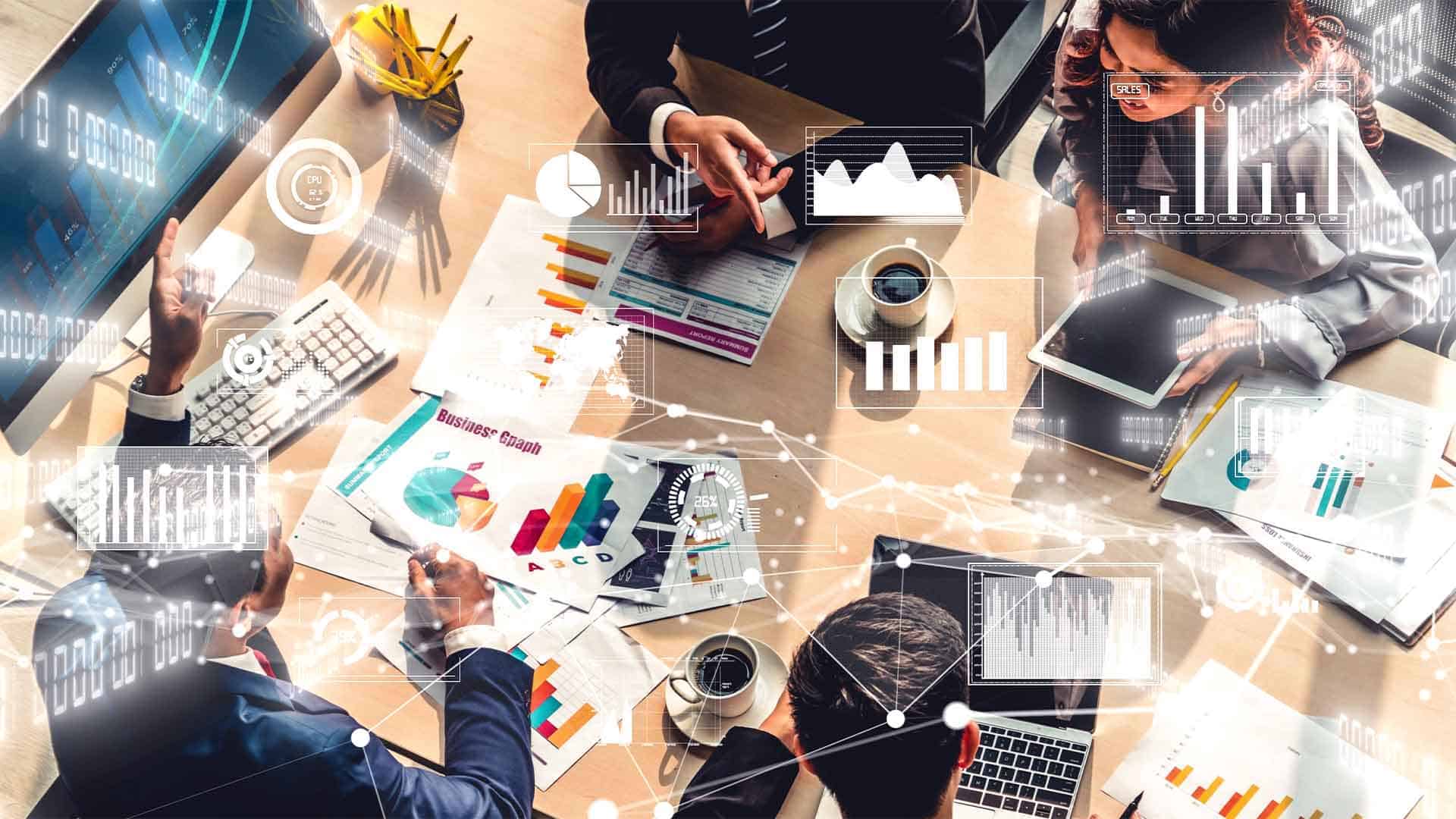 Staffing and recruitment agencies aren't overwhelmingly positive about the next year, with 80 percent predicting their revenue will decrease this year. So, in order to generate sufficient sales and surpass the competition, agencies' sales teams need new tools and techniques that allow them to outperform the average conversion rate of eight percent. However, sales teams cannot create winning proposals without sufficient data about their prospects' needs. Yet busy HR and procurement professionals seldom have the time for an in-depth conversation about their talent needs. As a result, many sales proposals are overly general and lack purposeful solutions to prospects' unique workforce needs. Fortunately, new data tools can provide sales teams with comprehensive data that can be used to create tailored sales proposals. Agency Leads, a tech-specific tool for the staffing industry, provides real-time leads that contain information about companies' exact talent needs, as well as any historic data pertaining to collaboration with competing staffing firms. In addition, agencies can use their CRMs' data analytics features to generate insights into what sales campaigns and techniques work for specific clients or categories of clients. By combining data about real-time talent needs with information on what techniques or solutions work for specific clients, sales teams can create winning sales proposals. This utilization of technology is more efficient and cost-effective; plus, it yields a higher ROI than traditional sales techniques.
"Contingent workers comprise more than a third of the total U.S. workforce..."
Contingent workers comprise more than a third of the total U.S. workforce, according to the U.S. Government Accountability Office. This is primarily caused by two factors. First, in today's highly competitive market, employers are reluctant to hire fulltime employees because of the financial obligation involved. By hiring contingent workers, companies essentially have "just in time" talent without compromising their organizations' agility. And second, many workers prefer contingent work because it gives them more freedom to choose their career paths, as well as a better work-life balance.
Obviously, this is a positive development for the staffing and recruitment industry. It's not surprising, therefore, that a recent survey showed that an astounding 80 percent of staffing and recruitment firms believed their revenue will increase in the coming years. Furthermore, almost 80 percent believed their existing clients would be their main source of revenue and 10 percent predicted they would generate most of their sales from new clients.
Regardless of whether a staffing agency is selling to an existing client or a new one, converting a sales pitch into a successful sale remains challenging. The average conversion rate is only eight percent. Clearly, agencies can benefit from any techniques and tools that can help them create more effective proposals that convert.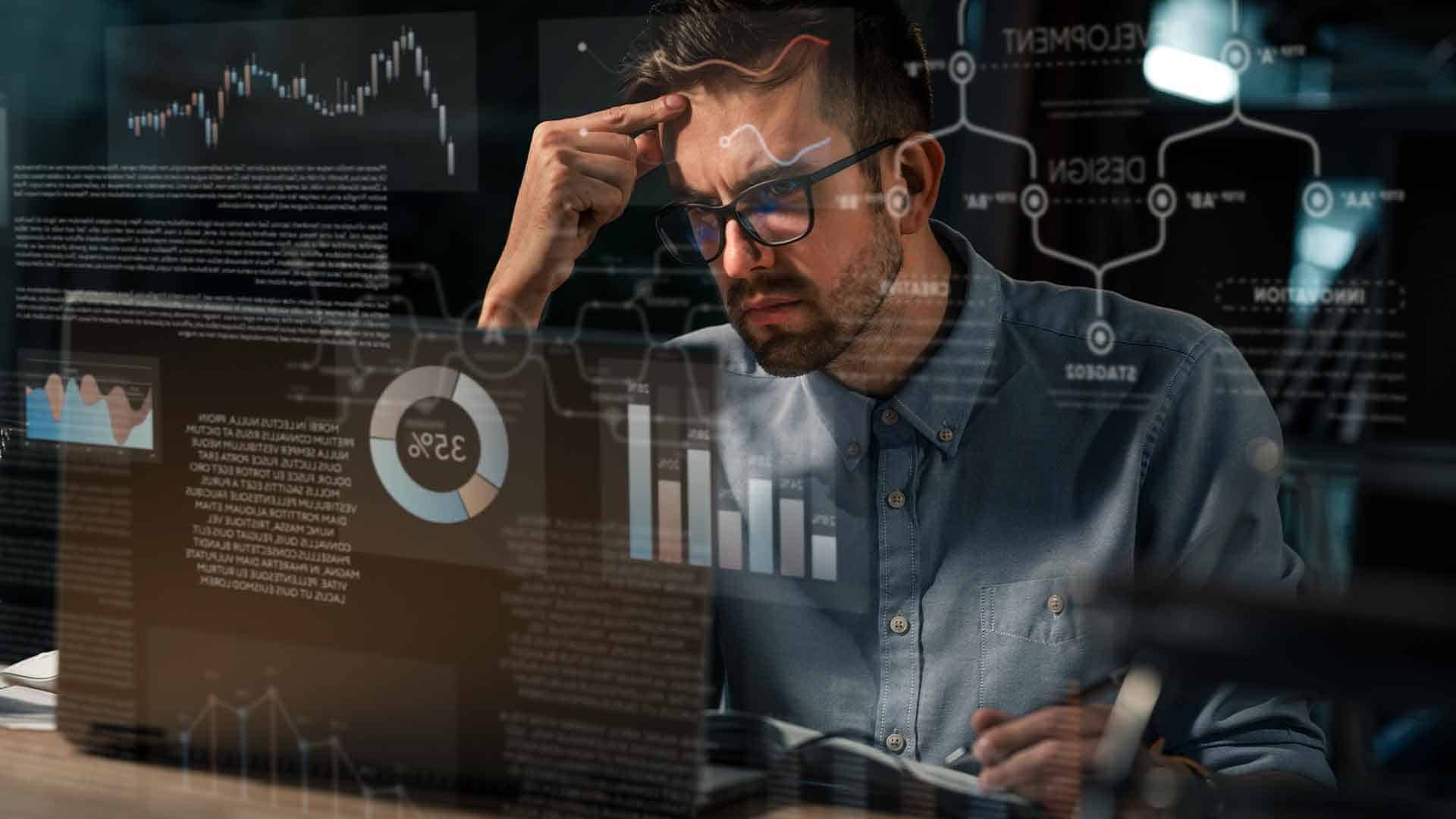 Why Leads Don't Convert
Even the best staffing and recruitment sales teams can't create solid proposals without a full understanding of prospects' needs and pain points. Logically, information about prospects' business operations and objectives is key. In order to get that information, sales teams typically try to have conversations with potential clients' HR or procurement departments to ask them numerous questions about theirworkforce needs. But since HR professionals and procurement managers are busy, scheduling meetings or even just phone calls with them is extremely challenging. Oftentimes, sales professionals don't get answers to all their questions, or prospects just ask them to email proposals without giving them any information they can use as a foundation for those proposals.
As a result, sales teams are frequently left to fill in the blanks themselves. For example, they might know from the sourcing research that a company needs a team of developers to implement the migration of the organization's infrastructure to the cloud. However, what they don't know is whether any of those roles will be temp to perm, exactly what tech specializations the company needs, the details of the remuneration, or whether the company will allow remote work. Moreover, they don't know if the company is interested in a managed workforce solution, if it's talking to other staffing agencies, if it has worked with an agency before—and if so, what that experience was like.
It should be clear that without comprehensive data, sales proposals are overly general and fail to address prospects' specific challenges. And without sufficient customization, sales teams can't convince prospects that their staffing and recruitment solutions will effectively address their needs—let alone offer more value than competing agencies.
Using New Data Tools to Collect Information and Craft Winning Proposals
As we've seen, information is key to creating effective sales proposals. Fortunately, there are several new tools that facilitate the collection and analysis of big data.
The first, Agency Leads, is specific to the tech staffing and recruitment industry. It aggregates data from tech job postings from a multitude of websites and delivers the resulting leads to the user's device in real time. Each lead includes information about the employer, contact person, open positions, and the specifics of those positions. The tool also allows users to see if a company has worked with other agencies before and if so, what talent needs were filled. All
things considered, Agency Leads is a powerful tool that provides:
REAL-TIME DATA ABOUT ALL A COMPANY'S IMMEDIATE TALENT NEEDS

DETAILS ABOUT EACH OPEN POSITION, AS WELL AS THE CONTACT DETAILS FOR THE APPROPRIATE POINT PERSON

INSIGHTS INTO WHAT COMPETING AGENCIES HAVE OFFERED A COMPANY IN THE PAST
Essentially, this information forms the robust, data-driven foundation IT staffing and recruitment firms need to create an effective proposal. Currently, the team expanded to most of the recruitment industries and is also expanding behind the US borders.
The second tool is an agency's customer relationship management (CRM) app. The majority of these apps offer data collection and analytics that can be used to generate performance reports about an agency's marketing and sales activities. Metrics can include overviews and comparisons of campaigns, as well as sales activity patterns and progress. These insights are important because experienced sales professionals can use them to determine what works and doesn't work in a proposal for a specific client—or for a specific category of clients. For example, they might see a trend of larger firms preferring business process outsourcing (BPO) solutions for IT functions, which means they could increase their time to sell and their conversion rates by including BPO solutions in their initial proposals.
The data and insights from the CRM can be used to complement the lead data, which results in the sales team having:
A CURRENT AND COMPREHENSIVE OVERVIEW OF A PROSPECT'S PRECISE, REAL- TIME TALENT NEEDS

INSIGHTS INTO WHAT COMPETING AGENCIES HAVE TO OFFER – AND HOW TO OUTBID THEM

WHAT SALES TECHNIQUES ARE MOST EFFECTIVE
Using these two data tools, sales professionals have all the information they need to create customized, effective sales proposals that convert, regardless of whether they're selling to a new client or an existing one. Moreover, the longer sales teams use these tools, the more data they have, which means they can benchmark performance against longer periods of time and more diverse data sets.
The Business Benefits of Using Data Tools
The single greatest benefit of using these tools is that sales teams need less time and fewer resources to create winning sales proposals. That means fewer hours of labor are required to achieve improved results and generate more business. Essentially, this means that staffing and recruitment firms can either downsize their staff; reassign one or more employees to a recruitment position; or reinvest the surplus time and labor in generating more leads and closing more sales.
In conclusion, using data tools allows staffing and recruitment firms to reduce time and labor, enhance their ROI, and close more deals that result in more business. And as a result, those agencies that reinvest their excess labor in making more sales are likely to achieve ongoing business growth in the current and future markets.
Want a free trial of Agency Leads?
Don't take our word for it, schedule a demo and check out Agency Leads for yourself! Don't want to wait? Subscribe now and start getting leads today!