The Benefits of Using a Staffing Agency for Recruiting Tech Talent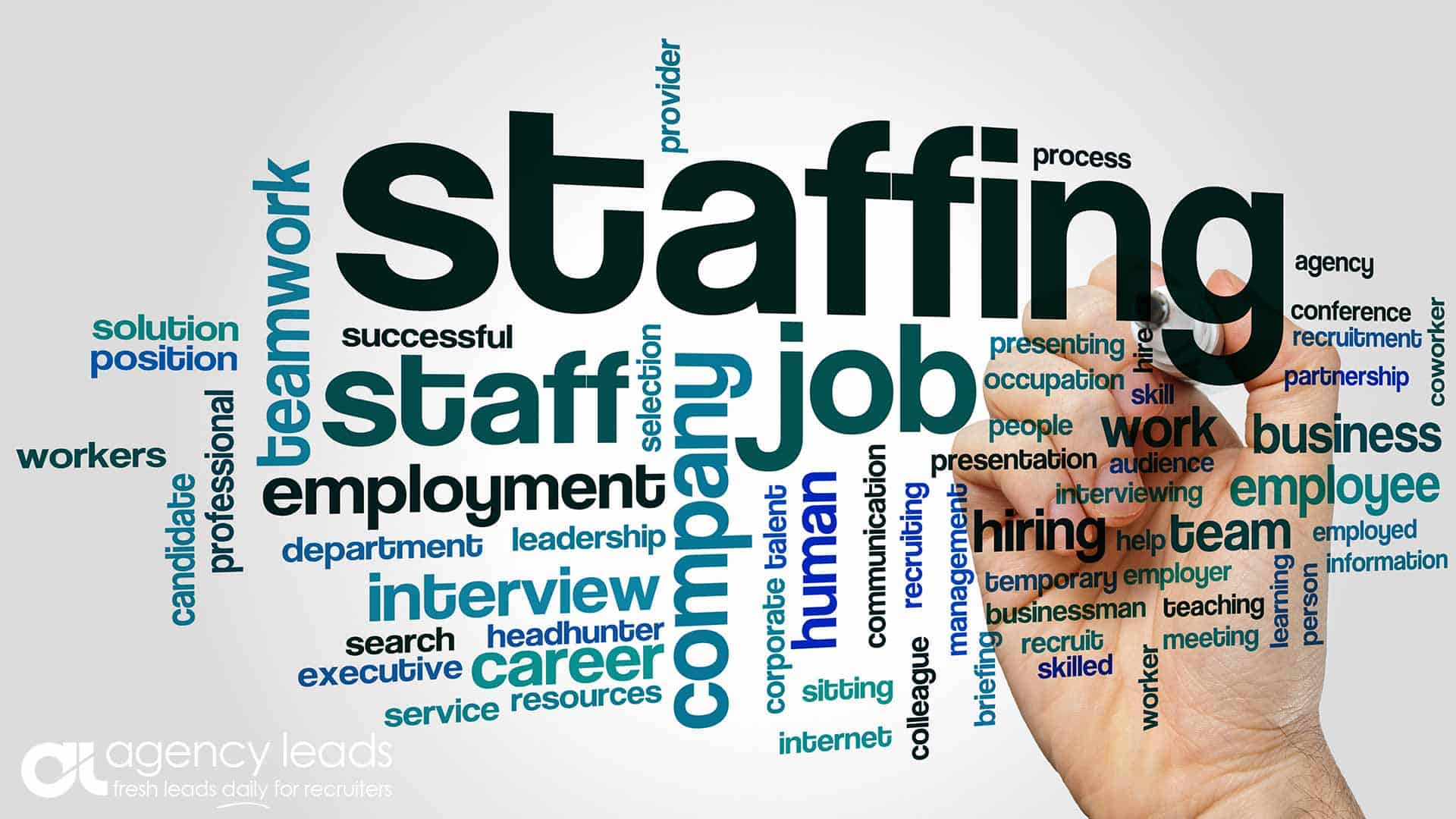 Disruptive technologies such as cloud computing, the Internet of Things, and data analytics are transforming industries and providing companies with new ways to do business. As a result, there's an increased demand for recruiting tech talent to implement, maintain, and protect digitized systems, as well as create innovative new products and services. However, when companies task their HR departments with hiring tech talent, they frequently run into obstacles. Many HR departments don't have access to the right talent pools to find quality tech workers.
Moreover, some only focus on fulltime hires; have lengthy, inadequate hiring processes; and don't have the tools in-house to measure the success of their talent acquisition programs. This is where the IT staffing industry can play an important role. IT recruiters can advise employers on the best labor categories to use and have the resources to deliver talent within a limited time. They excel at creating competitive contracts to seal the deal with top tech talent while ensuring factors such as deliverables, compliance, and IP ownership are properly addressed. Finally, they can provide statistics about their performance and by extension, of the value of their services to a company­ something that's critical to maintaining the support of company leadership and stakeholders.
The Skills Shortage in Tech
The advent of Industry 4.0 has made new and disruptive technologies available to organizations, providing them with innovative, cost-effective ways to compete in the global marketplace. Companies can digitize their operations and migrate their entire systems to the cloud where, thanks to hyperconnectivity and mobile computing, they become "borderless enterprises" that offer 24/7 accessibility for customers, suppliers, and employees. Smart buildings, businesses, and factories are emerging, equipped with automated, connected systems that use sensors and data analysis to control everything from equipment maintenance to supply chain management.
Moreover, advanced automation that can replace tasks previously performed by humans is on the rise across all industries. A report by McKinsey Global Institute found that 30 percent of the tasks performed in 60 percent of occupations can be automated. And with the advent of artificial intelligence and deep learning, those numbers are likely to increase.
Due to this ongoing wave of new technologies and their rapid adoption by businesses across all industries, the demand for technology talent is more acute than ever before. Companies need IT talent to implement and maintain digitized systems, cybersecurity talent to safeguard their networks against cyber criminals, and engineers to create yet more innovative products.
Unfortunately, employers are finding it increasingly challenging to recruit talent with the right technology skills. ManpowerGroup's Talent Shortage Survey revealed that IT and engineering roles were among the most difficult to fill. In addition, a study by McAfee and Intel found that 82 percent of respondents worldwide reported a shortage of cybersecurity skills in their organizations-and 71 percent believed their lack of skills caused direct harm to their companies.
So why is it so challenging for companies to find the right tech talent? And how can a staffing agency help recruiting tech talent?
The Disadvantages of Keeping the Recruitment Function In-House
Many companies that are actively recruiting tech talent task their HR departments with the recruitment function. However, HR professionals don't know may details of tech recruiting and typically run into several challenges when trying to recruit in-demand talent such as IT professionals and engineers:
HR DEPARTMENTS OFTEN FOCUS ON DIRECT HIRES, WHICH DRIVES UP COSTS
Many HR departments are used to recruiting, hiring, and onboarding direct hires, but this isn't always the most cost-effective option. Top tech talent is expensive. Employers are in competition with one another to offer the highest salaries, best benefits, and most in­ demand perks. Yet while employers undeniably need tech professionals, they don't necessarily need to hire them fulltime. Other, more cost­ effective options include hiring consultants or other contingent workers and/or training lean talent in-house.
THEY DON'T HAVE THE RIGHT PROCESSES IN PLACE
Even if an HR department decides to recruit external talent for a project, it doesn't always have the right processes in place to do so. Especially when it comes to IT and other tech projects, complex issues arise that need to be addressed in the contract or statement of work. Responsibilities and deliverables need to be defined. Regulatory compliance is increasingly important, since companies have to keep the proprietary data of their employees, customers, and partners secure-as well as their own sensitive data. On projects that are about innovation and developing new products, intellectual property (IP) rights need to be addressed in order to avoid potential ownership disputes.
IT TAKES TOO LONG
An HR department usually doesn't have access to a pool of qualified talent. That means it takes time to source and select candidates with the right skills and experience-frequently between six weeks and three months. When time is of the essence, as it often is with IT and engineering projects, this is far too long. As a result, projects stall and sometimes even get benched.
THEY DON'T HAVE THE RESOURCES TO MEASURE THE OUTCOME OF THEIR TALENT STRATEGIES
Company leaders are well aware that having the right talent onboard is critical to their success. Nevertheless, most executives and stakeholders want to see some form of validation for allocating resources to talent acquisition. HR departments rarely have access to the kind of sophisticated talent analytics tools necessary to track KPls such as cost, quality, time to hire, and compliance. Without statistics to justify costs, there's a high risk of talent budgets being slashed-and that places companies at a distinct disadvantage to their competition.
It should be clear that without significant expertise in the IT staffing industry, HR professionals cannot be expected to find the right tech talent at the right price and at the right time.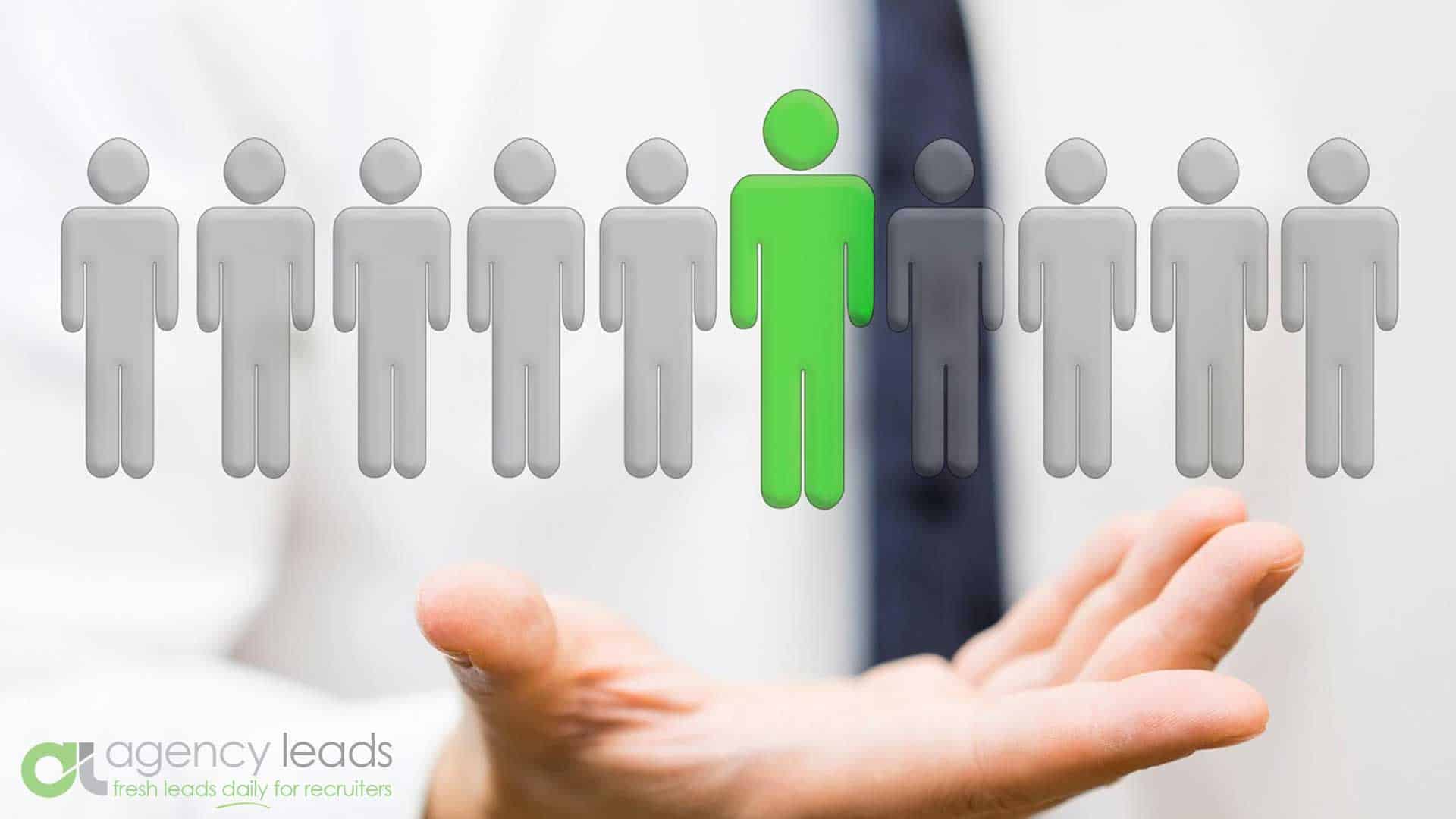 The Value of Working with an Experienced IT Staffing Agency
Considering the complexities of hiring tech talent, it's not surprising that progressive companies frequently outsource their tech recruitment efforts. There are a number of reasons for this.
First, an experienced IT staffing agency can advise employers on the best labor category for their needs: direct hire, temp to perm, or contingent. This reduces risk if an employer wants to test a worker to see if he or she is a good fit before offering a fulltime contract. It also offers considerable cost savings if a company only needs specific skills for a limited time.
Second, a staffing agency, especially one that specializes in tech talent, has the resources to quickly deliver quality talent. It has an established talent pool and knows each candidate's skills, preferences, and track record, which make it much easier to select the right fit for a project and a company culture. It has more resources to quickly handle the selection and interview process and can often fill roles in a matter of weeks or even days.
Third, a good IT staffing firm knows how to seal the deal with talent. The best agencies use technology that provides them with real-time leads about what tech roles are in demand and how much employers are offering talent across the board. Using this data, they can create tailor-made proposals that attract top talent.
Fourth, it ensures the right processes are in place. A staffing agency will cover all the necessary points in a contract, from how much access a worker will have to the company's system and what the parameters of a project are to ensuring compliance with all industry regulations and appropriately assigning IP rights. Finally, a reputable staffing agency uses talent analytics to measure its results. By tracking all its activities for a specific company, it can produce performance reports on KPls such as speed to fill a position, cost, quality of a hire, and compliance. Hiring managers and HR departments can use these reports to substantiate the use of staffing agencies to company stakeholders.
Working with an IT Staffing Agency Offers Companies a Competitive Edge
In conclusion, working with an IT staffing firm offers companies a fast, cost-effective way to attract the top tech talent they need to remain competitive in the global market. In addition, without the possibly unnecessary hiring of full-time employees and potential hold-up of projects, companies, as well as their customers, are better served. And in the long run, this agile approach to IT staffing strengthens both organizations' professional reputations and their consumer brands.
Want a free trial of Agency Leads?
Don't take our word for it, schedule a demo and check out Agency Leads for yourself! Don't want to wait? Subscribe now and start getting leads today!