What Your HR Department Doesn't Know
What Your HR Department Doesn't Know About Staffing Agencies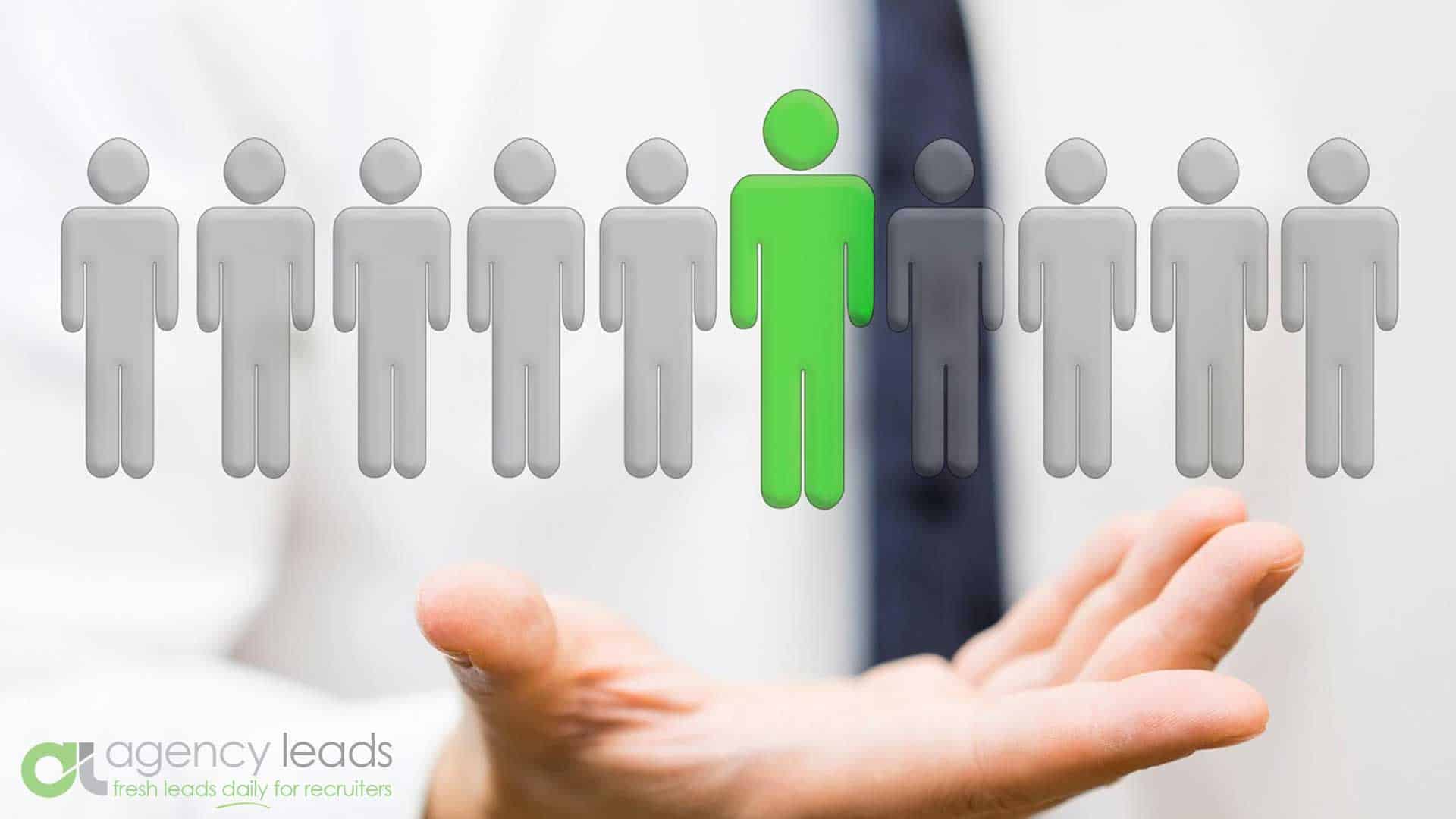 Despite the fact that 40 percent of companies worldwide find it challenging to meet their talent needs, the benefits of working with a staffing agency. As a result, due to what your HR department doesn't know, is they frequently become overburdened while failing to acquire the talent they need-especially when it comes to tech talent. It's important for HR professionals to understand that staffing agencies do much more than match candidates to jobs. They also study workforce trends, develop talent, optimize the talent acquisition process, and create new tools that allow them to better serve their clients. HR professionals who gain a deeper understanding of what staffing firms have to offer are in a better position to provide their companies with the guidance they need to remain relevant and competitive.
Introduction
At the dawn of Industry 4.0, disruptive technology and digital transformation are driving change in all areas of business.  Talent-and tech talent in particular-is critical to any organization's success. With access to the right skills at the right time and for the right price, companies can thrive without those skills, they're likely to become obsolete. Acquiring talent with those skills requires a significant amount of expertise that can be found in the staffing industry. However, many HR departments aren't yet fully aware of just how far the staffing industry has developed and the strategic advantage agencies can offer employers.
"40 percent of companies find it challenging to acquire the necessary workers"
Why In-House Attempts to Attract Tech Talent Often Fail
According to the report by Deloitte University Press titled "Rewriting the rules for the digital age: Global Human Capital Trends," almost 60 percent of global leaders rate building the organization of the future the most important challenge of the year. This involves creating agile organizations that know how to effectively leverage the ongoing wave of disruptive technology to their competitive advantage.
To do this, companies need the right technology and the right tech talent. However, tech talent is in short supply. As Manpower reports in its Talent Shortage Survey, 40 percent of companies find it challenging to acquire the necessary workers. To illustrate: In the top 10 of the most challenging roles to fill, IT roles rank second, and engineers rank fourth.
Many companies rely on their HR departments to fill these critical roles. What your HR department doesn't know is they assume they have the same expertise, tools, and resources as staffing agencies. Unfortunately, in many cases, the opposite is true. As a result, when the process of acquiring hard-to-find tech talent is kept in-house, it often fails to yield the desired results.
There Are Three Main Reasons for This:
RECRUITING TECH TALENT OVERBURDENS HR DEPARTMENTS
Human resources professionals already have a wide range of responsibilities, including handling the contractual, onboarding, and training aspects of talent acquisition. Depending on the company, they may also work together with the hiring manager to source and select candidates. However, since tech talent is so scarce and companies usually don't have the know-how and tools, finding candidates with the right qualifications can quickly become a drain on resources and compromise HR's ability to handle its other responsibilities.
HR DEPARTMENTS DON'T KNOW WHERE TO LOOK FOR TECH TALENT
Many companies still use the traditional talent acquisition method of placing a job ad on their website, as well as on aggregate job sites like Monster and Indeed. Then they wait for candidates to respond. However, this isn't necessarily the best method for sourcing talent anymore. Especially in fields like IT where there's a lack of talent, many candidates are already employed, which means they aren't actively looking for a job. Without knowledge of tech talent's behaviors and preferences, HR departments simply can't locate interested candidates.

HR DEPARTMENTS DON'T KNOW HOW TO ATTRACT TECH TALENT


In recent years, we've seen the rise of the gig economy and a corresponding increase in the number of free agents­ consultants, SOW workers, independent contractors, freelancers, and other contingent workers. In fact, approximately one third of the U.S. workforce consists of free agents. For many tech workers, free agency is a conscious choice that allows them to maintain a good work-life balance and hone their expertise so they can land interesting, high-paying projects. HR departments that still believe all talent should be bought-i.e. hired directly-and don't know how to tailor work arrangements to meet free agents' preferences are missing out on a large segment of highly qualified talent. Moreover, even if they put together reasonable offers for gig workers, they usually have no way of knowing if they're being outbid by their competitors.
Clearly, many companies and their HR departments overestimate their ability to attract top talent in a tight market – and that can dramatically compromise their ability to meet their operational objectives. That's why it's important to have a good understanding of everything staffing agencies can do for them.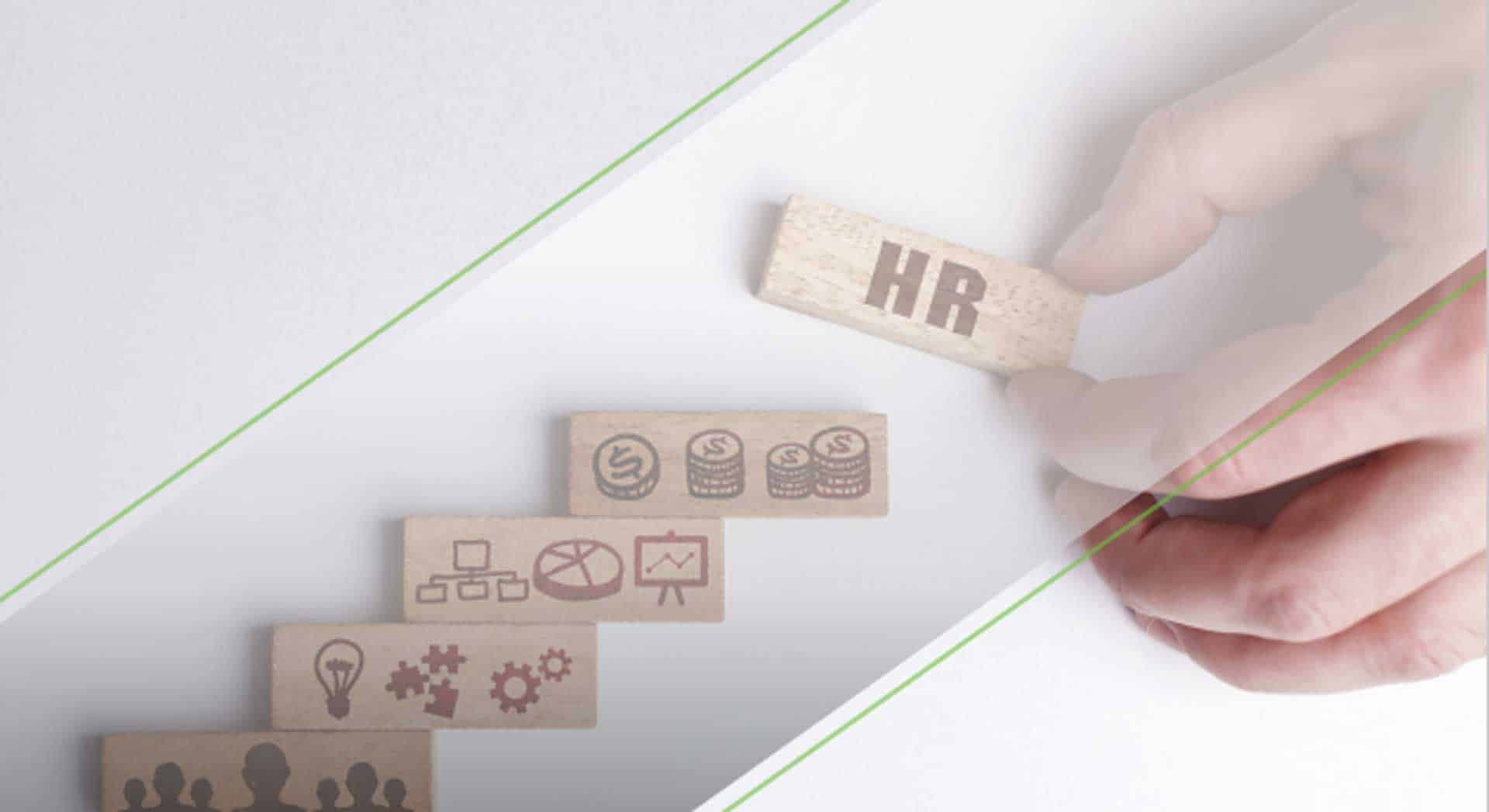 What Staffing Agencies Do
If there's one thing that many HR departments don't know about staffing agencies, it's that they don't just source and screen candidates and match them to jobs. They're constantly working to develop better workforce solutions for their clients by:
STUDYING WORKFORCE TRENDS
To be successful in the staffing industry, agencies need to be aware of workforce trends. Changing demographics, tech nological advancements, and economic pressures can all have an impact on the labor landscape. The best staffing agencies study how workforce trends affect talent supply and demand. For example, Millennials-overall a tech-savvy group -are becoming the largest generational group in the workforce. Because of this, recruiters have started tapping into online talent communities such as Stack Exchange to find qualified tech talent.
DEVELOPING TALENT
Many staffing companies offer their talent free training opportunities, including courses in coding, design, Microsoft Office, and even CRM apps. They do this to make their candidates more employable-regardless of whether they're looking for FTE placements or short-term gigs. This has the benefit of fostering both a more skilled and a more loyal candidate pool. Moreover, in the gig economy, it helps build relationships with top talent-especially tech professionals who are in high demand.
OPTIMIZING THE TALENT ACQUISITION PROCESS
Talent acquisition isn't just about placing a job ad anymore. Staffing agencies know how to use online talent communities, source passive talent, recruit global talent for virtual positions, and build relationships with educational institutions. Since the time to fill a position, quality of talent, costs, and compliance are increasingly important, it's crucial to have streamlined processes that eliminate waste while delivering the best possible solutions. To determine where their various processes can be optimized, staffing companies make use of a range of tech tools that companies usually don't have in-house, including applicant tracking systems, data visualization, and analytics. This produces better, more cost-effective results for their clients.
CREATING NEW TOOLS
Some staffing companies create their own tools to streamline the recruitment process either for clients or within their own agencies. For example, there are agencies that build custom talent communities that integrate seamlessly with clients' websites. Others specialize in gamification apps that provide an engaging, interactive application process while simultaneously selecting the most qualified candidates for the position. Most recently, a group of top performers in the staffing industry created Agency Leads, a platform that provides professionals in the IT staffing industry with real-time information about which employers are looking for tech talent, what roles they're looking to fill, and what remuneration they're offering. For companies that are competing for top tech talent, working with a staffing agency that uses the Agency Leads platform can essentially ensure ongoing insights into their competitors' tech talent strategy.
Naturally, not all recruitment agencies have the resources to finance the R&D necessary to create new tools. Nevertheless, even small firms and those that specialize in niche talent invest in tech solutions that streamline the talent acquisition and management process.
THE BUSINESS BENEFITS OF WORKING WITH STAFFING AGENCIES
Evidently, working with staffing firms offers employers significant benefits – especially when it comes to filling critical roles like IT and other tech positions. It reduces the burden on HR departments and allows them to concentrate on core business activities. It ensures companies have the expertise they need regarding where to find talent and how to engage candidates in order to best meet their operational objectives. Finally, it provides optimized talent acquisition processes and provides employers with access to powerful tools that can give them a strategic advantage. All things considered, working with a staffing agency allows employers to remain nimble while still having access to the best talent for their operational objectives.
HR departments that avoid working with staffing agencies because they don't believe it's a worthy investment could be making a fatal mistake in this era of digital transformation. That's why HR professionals are best advised to take an in-depth look at what the staffing industry in general and the IT staffing industry in particular can offer their organizations. Because only by doing this will they know how to attract the top talent they need in order to remain ahead of the competition.
Want a free trial of Agency Leads?
Don't take our word for it, schedule a demo and check out Agency Leads for yourself! Don't want to wait? Subscribe now and start getting leads today!