Creating a Step-by-Step Sales Process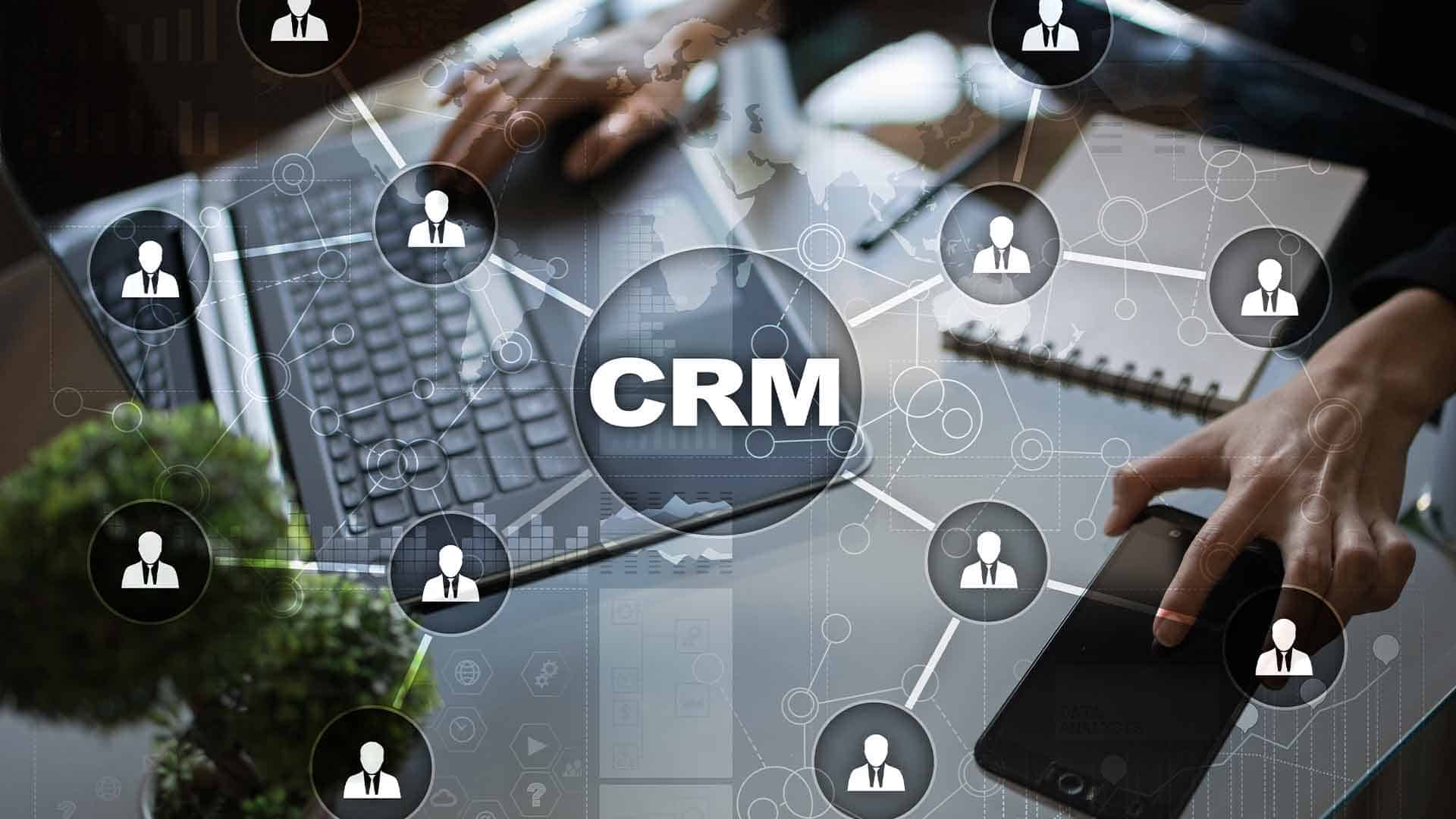 Does your staffing firm have a successful sales process?
If not, then now's the time to start developing one. According to research by the American Staffing Association, there are approximately 20,000 staffing and recruiting agencies in the U.S. That's a lot of competition—and without a well-crafted sales process, you could easily wind up being a runner up as opposed to the winner you deserve to be. To create a winning sales process, include the following steps:
DEFINE YOUR UNIQUE SELLING PROPOSITION (USP):

At the core of every successful sales process is a well-articulated USP. Define your promise to the customer, both in terms of services and value.
CREATE CUSTOMER PROFILES: Depending on your staffing services and the skills you provide, you might have more than one type of customer. Develop profiles for each type, for example small businesses that frequently need IT talent for a short period of time, enterprises that are in the market for MSP programs, or organizations looking for RPO.

TRAIN YOUR SALES TEAM:

Your sales people need to be knowledgeable about your USP and how to communicate it to your target market. They need to know industry terminology, why your agency is better than the competition, and how other companies have benefitted from your services.

CREATE A GOOD SCRIPT:

Regardless of how talented and well-trained your sales team is, it's advisable to always provide them with a script. Since the process of selling staffing services will involve more than one interaction with a prospect, the script should consist of multiple sections. Each of these sections should be tailored to one step of the process:
The initial contact is introductory, so the first section should provide a brief introduction about your agency and your USP, refer to the company's recent job posting(s), and conclude with setting up a Zoom Meeting to go over the company's needs and pain points.
The next section of the script should cover that meeting, so you'll want to include discovery questions to learn more about the company's skills needs, what its previous experiences—if any—have been with staffing agencies, what it's looking for in a staffing solution, and more.
The third section should follow up on your research and include two versions. The first version should be tailored to a prospect that can benefit from your services and outline how to present the proposal during the call. The second version should be a tailored to a company that will not benefit from your services or that won't yield value for your company. It should concisely but politely thank the client's representative for his or her time and conclude the conversation.
The fourth section should cover the close. Once the prospect has had time to discuss the proposal in-house and ask any questions, it's time to close the deal. This should be a straightforward ask.
LEVERAGE YOUR CUSTOMER RELATIONSHIP MANAGEMENT (CRM) SYSTEM: Sales isn't just about solving a client's problem at an affordable price. It's also about relationships and customer service. A good CRM system allows you keep track of all communications and interactions with your clients. This provides valuable data for your sales team about where the client is in the sales funnel and what the client's specific pain points are.

SOURCE QUALITY LEADS:

When you have good leads, the sales process becomes faster and more effective. One of the best ways to source quality leads for staffing services is to use Agency Leads. This is a new software platform that continuously aggregates job postings for a range of positions and types of contingent labor from around the Internet and sends it to you based on criteria you pre-select. Each lead contains data about the company itself, the type(s) of talent it's looking for, and whether it has used staffing services in the past, as well as updated contact information for the point person at the company. It saves your sales team time and effort while simultaneously delivering quality leads on an ongoing basis.
CONNECT: With the script in place, your sales team can make first contact with leads. Since personalization yields better results than contact that doesn't target the right point person specifically, it's advisable to use Agency Leads to ensure you're approaching the right person. It can be helpful to instruct your sales team to review the LinkedIn profiles of contacts for information that can help them build rapport during their initial conversations.

RESEARCH AND PROPOSAL DEVELOPMENT:

If the prospect is interested in learning more about your services, your team needs more information to determine whether it will be a mutually beneficial relationship. A second call or meeting should be arranged to learn first-hand from the company's representative what its talent needs are. In addition, your team should gather as much background information as possible to determine if it's a viable prospect—and of course, if there's the potential to upsell. Again, Agency Leads can provide a world of information about previous talent needs and agency engagements the company many have had. If the company is a viable prospect, develop a customized proposal that details how you'll create value for the company. Include short case studies with statistics and other data that demonstrate your capabilities, and utilize Agency Leads' data to improve on what the prospect was offered in the past.

PRESENT THE PROPOSAL:

Always formally present the proposal in another Zoom Meeting in order to clarify the information, answer questions, and address any concerns. Recap the benefits to the client and emphasize previous success stories.

CLOSE:

If the prospect is interested and has no further questions, it's time to close the deal. Ensure that the contract is ready for signing, and ask the representative for the company's business.

ONBOARDING:

With the contract signed, your sales team needs to continue to be attentive. The client needs to be introduced to the appropriate account manager and team, as well as properly onboarded to ensure the business relationship is smooth and you deliver on your promise.

REQUEST FEEDBACK:

Always follow up with prospects, even if you didn't sell to them. Ask what they liked and didn't like, what could have been done better, and other questions that could help you improve your sales process.Selling staffing services is a challenging endeavor that takes time, patience, and skill. However, with the right tools, the right data, and the right sales process, you can greatly improve your conversion rates and in the long-term, grow your business.
Want a free trial of Agency Leads?
Don't take our word for it, schedule a demo and check out Agency Leads for yourself! Don't want to wait? Subscribe now and start getting leads today!